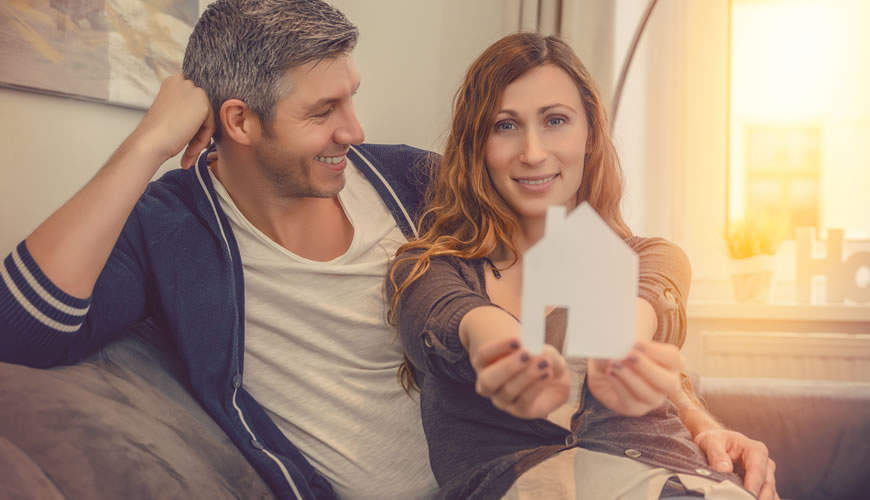 Bespoke Property Searches
Locate International is able to offer its clients a bespoke search service in the UK and also abroad. For many years we have been helping people find their ideal family home, holiday home or investment property. We can also help with short term rental properties, particularly useful for people relocating from overseas.
Whether you are looking for an apartment in Chelsea, a holiday cottage in the countryside or a simple investment property, we are able to help you with your property search.  We offer a personalized service where we meet with you, listen to your requirements and then carry out the property search using agents and our network of property professionals. We then produce a shortlist, arrange viewings and then help with the purchase process.
We also offer additional services such as refurbishment or development of properties as well as lettings and management to ensure that all of your property requirements are fulfilled.